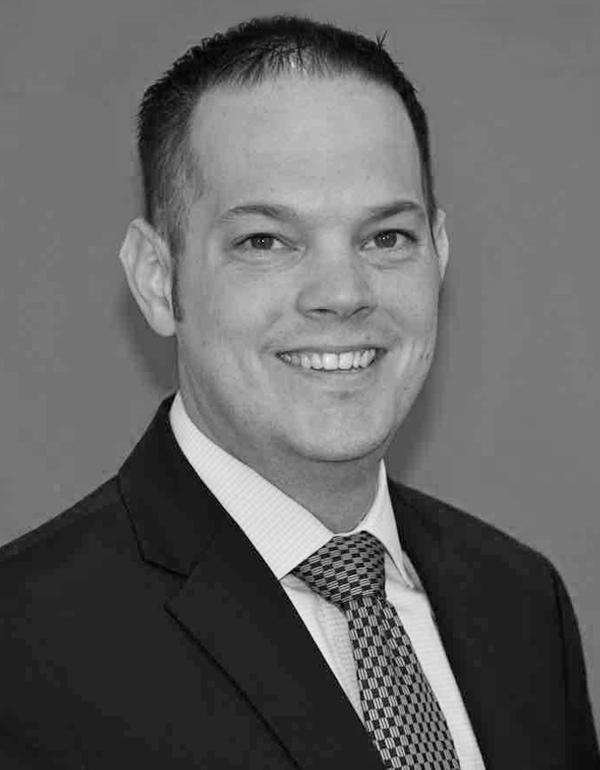 Guy Dreier
Vice President and Partner
Guy is the General Manager of Pearl West, and a Vice President and Partner at Centennial. Guy also works on a number of additional properties within Centennial's portfolio.
Prior to joining Centennial as a building engineer in 2005, Guy served in the United State Marine Corps. In 2012, Guy left Centennial to earn a degree in Applied Social Sciences, with specializations in Project Management, and Corporate and Municipal Emergency Management from Colorado State University. Following graduation, Guy returned to Centennial in 2015.
Guy is a CPM®, a LEED AP, and maintains an active real estate brokerage license in Colorado.