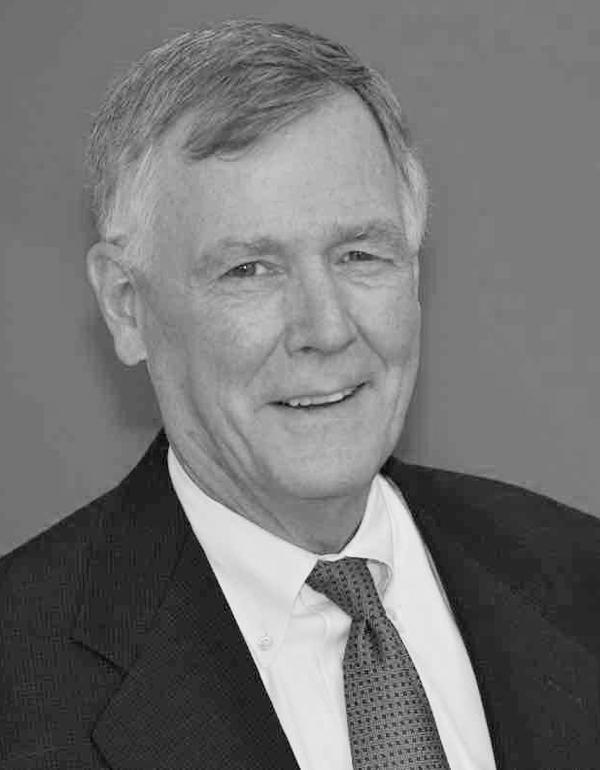 Ken Gillis
Founder
Ken Gillis is the Founder and a Principal of Centennial, who directed the asset and property management activities of the company from inception through 2018.
Ken began his real estate career in 1984 as a property manager for LaSalle Partners in Denver. In 1989 he became a Portfolio Manager for LaSalle Advisors, responsible for the investment management decisions of a 12 million square foot portfolio of office, industrial and multi-family properties throughout the United States. In 1996, he advanced to Western Regional President of LaSalle's Leasing and Management Group, responsible for a 35 million square foot portfolio of office and industrial properties. In 2003, he started Centennial Realty Advisors.
Ken earned a Bachelor's degree from Colorado State University and a Master's degree in Economics from the University of Colorado.
---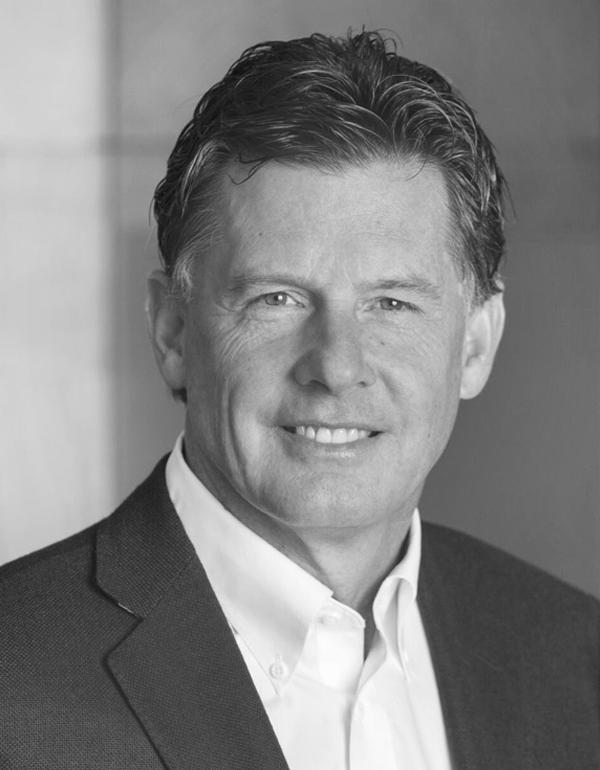 Randy Nichols
Founder
Randy, a Principal of Centennial, has successfully developed 2.5 million square feet of office, multi-family and retail properties in Denver, Boulder, and Ft. Collins, Colorado.
Randy started his career in real estate brokerage in 1981 with LaSalle Partners in Denver. In 1986, he became a Vice President of LaSalle's New York office representing the firm's corporate clients in commercial brokerage transactions across the country.
Randy co-founded a private development company in Chicago in 1989, then returned to Denver to pursue commercial development opportunities in Colorado by establishing the Nichols Partnership in 1993. The Nichols Partnership has developed more than 2M square feet of office, multi-family, retail and hotel ranging in size from $4 million to $175 million. Their prominent urban Denver/Boulder projects include "Clayton Lane-Cherry Creek", "1899 Wynkoop", "SPIRE Condominiums", "Galvanize", "Turntable Studios" and "PearlWest".
Randy holds a Master's degree in real estate development from the Massachusetts Institute of Technology and a Bachelor's degree in business from Colorado State University. He is a member of the Board of Governors of the Colorado University Real Estate Council and serves as Chairman of the Denver Theatre District Board.