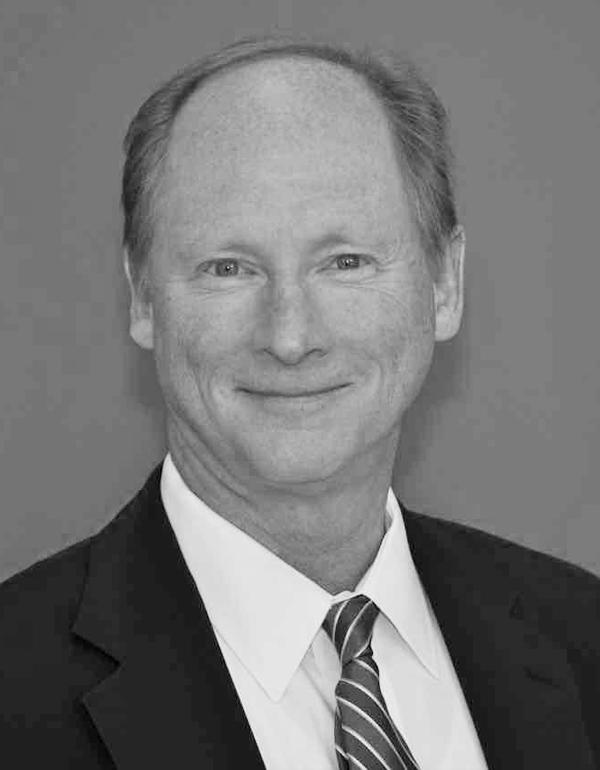 Paul Shaffstall
Congratulations on your retirement!
Paul has spent the last 17 years managing numerous buildings for Centennial, while at the same time mentoring the next group of managers to lead the company. Paul retired in February of 2021, and he and his wife Mary will now begin the next chapter of their lives. The entire Centennial team wishes nothing but the best for Paul and Mary.
Paul will be monitoring his Centennial email account for the next few months if you would like to reach out and congratulate him and get updated contact information.